How to Wash Synthetic Wigs
This article is going to teach you how to properly wash and care for your precious synthetic wigs, so you can be with them longer!❤️
1. Brush our your wig before you start washing.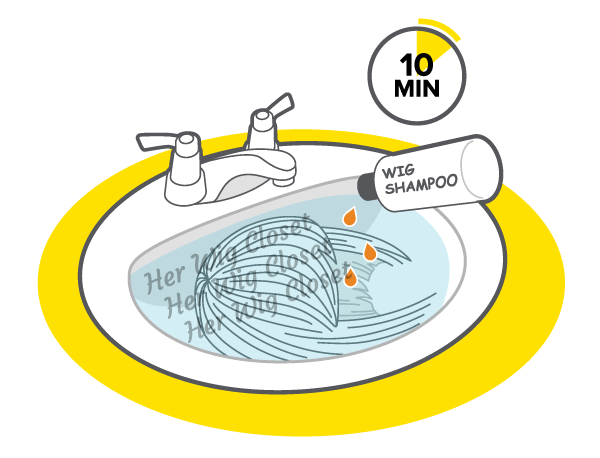 2. Fill the sink with cold water. Put a few drops of synthetic wig shampoo in, and let the wig soak in for about 8 - 10 minutes.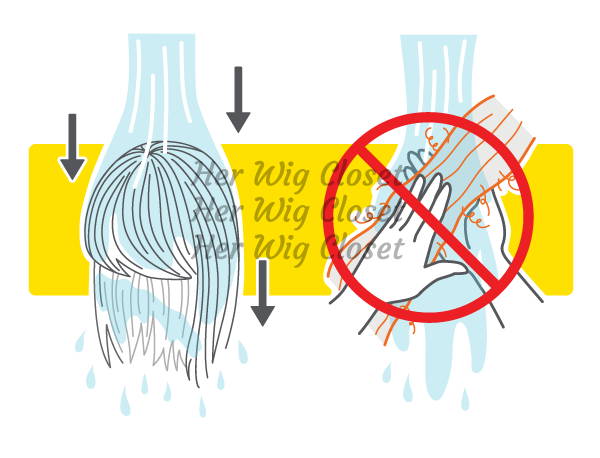 3. Rinse the wig under running cold water, and keep all the hair flow in the same direction while rinsing. DO NOT rub the hair.
4. Wrap your wig with a towel, and gently pat to dry.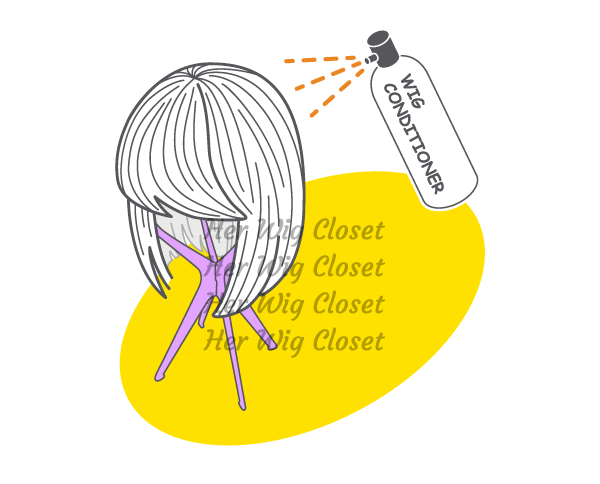 5. Spray leave in conditioner on your wig. Use conditioner designed specifically for your wig type, such as this for synthetic wigs. Avoid excessive use as it'll cause the hair to get sticky.
Check out these essential wig care items! ❤️
---
1 comment
---
---